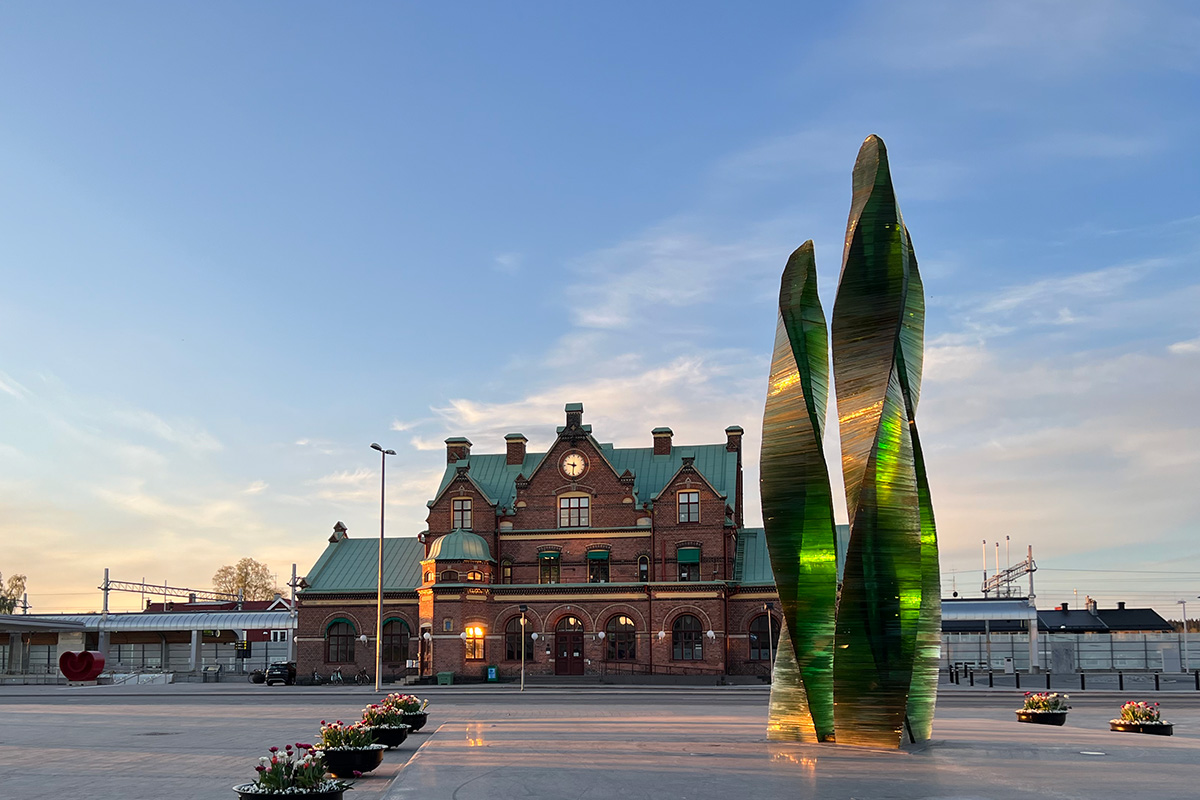 Umeå Central Railway Station
On the start day, we have a organised a place where our many national and international participants can gather during the day before heading to the start location in the evening. Food, rest and parking facilities are provided for at this location. To facilitate preparations please let us know which services you will require via the form below.
If you are arriving in Umeå before the weekend these sites may give you ideas about what to do and see, whether your travelling solo or with family and friends: VisitUmeå and Lycksele Wildlife Park.
---
SATURDAY 18 JUNE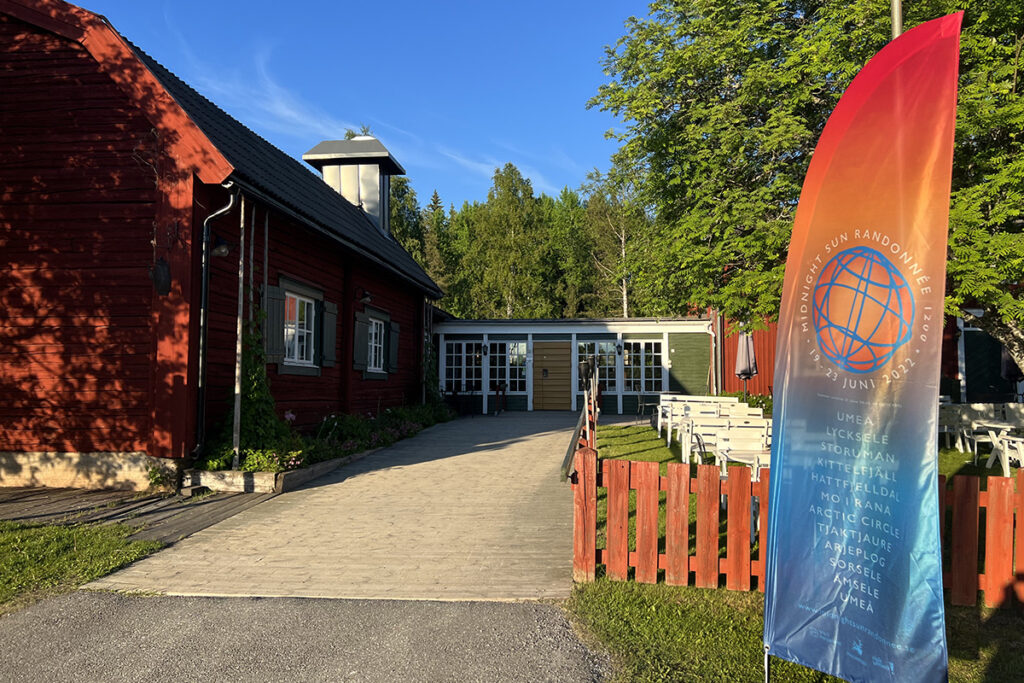 Brännland Inn 17:00 – 20:00
The weekend program begins the day before start at 17:00 on Saturday afternoon with a pre-booked dinner at Brännland Inn. Family and friends are welcome. Casual attire.
DINNER
MENU
Roast beef
BBQ-grilled carré Sausage with Västerbotten cheese
Västerbotten pie
Pasta salad with sun-dried tomato and olives
Creamy potato salad
Mixed green salad
Coleslaw
Tomato salad
Marinated vegetables
Bearnaise sauce and BBQ sauce
Bread and butter
Water carafes on the table
Coffee/Tea
Book here. Dinner ticket can be transferred. Non-refundable.
Last registration date: 11th of June, 23:59 CET (UTC+1).
Address: Brännlands Inn, Brännland 35 Umeå
Date: Saturday 18 June
Time: 17:00 – 20:00

Getting here:
Bike: Umeå to Brännland (10 km)
Bus: Nr 15, Umeå Vasaplan (bus stop K) to Brännland Ö E12. (16:27 – 16:41, 14 min.)
Taxi: +46 90-911 91, +46 90-77 00 00, +46 90-100 100
Car: Free parking.

At the dinner you can pick up and try on your preorded MSR-jersey. The organiser has a few extra jerseys available (Strike Fitted model) if you want to change size. Jerseys shipped after the event can be ordered until the 3rd of July.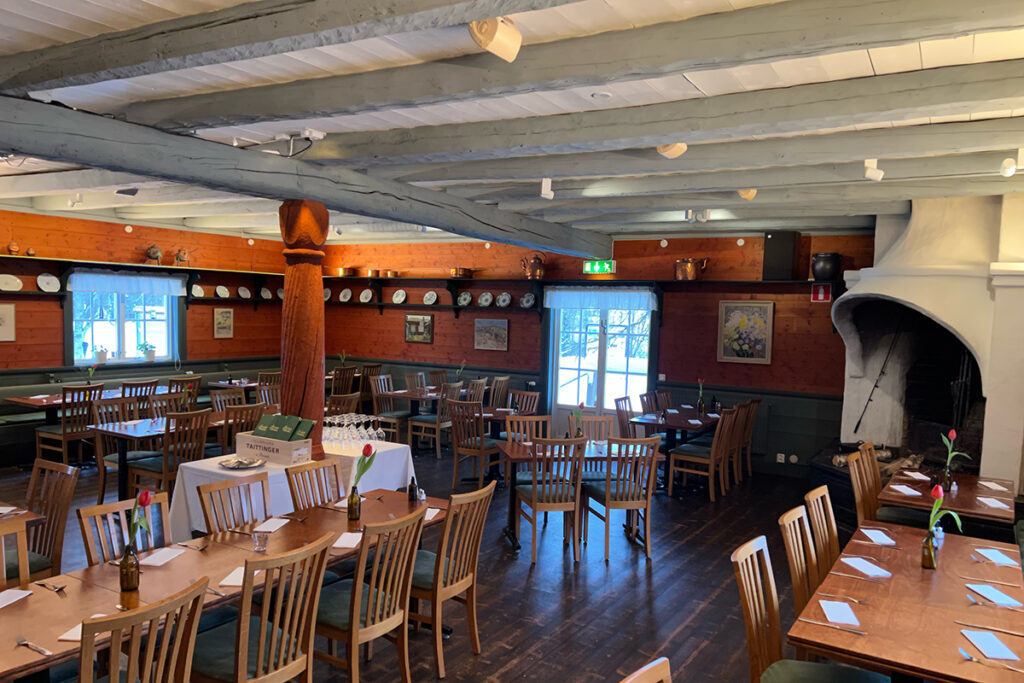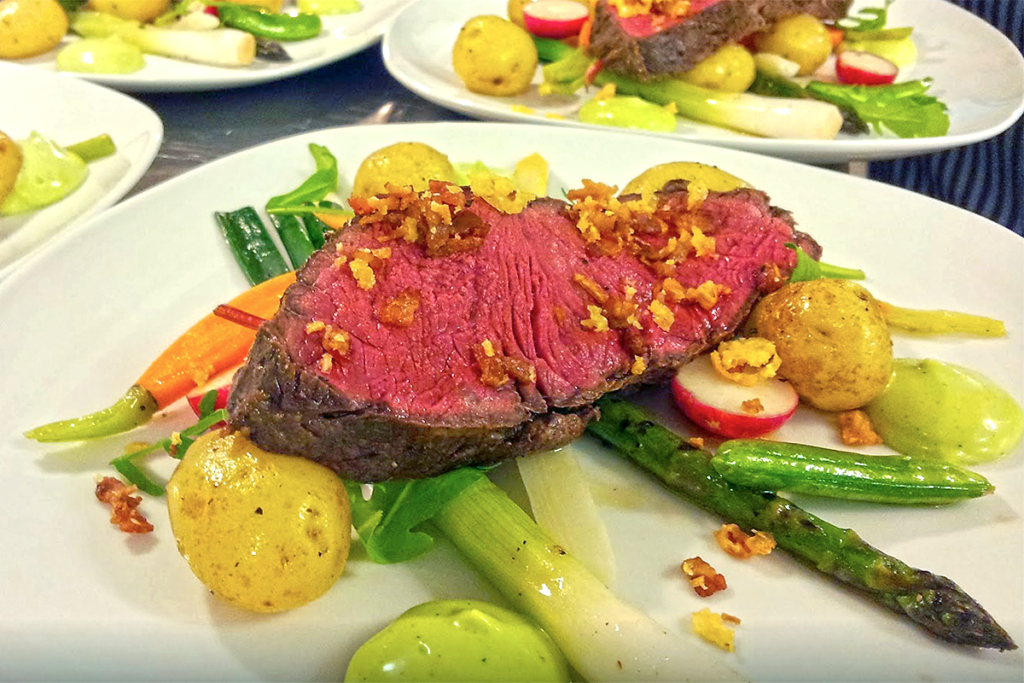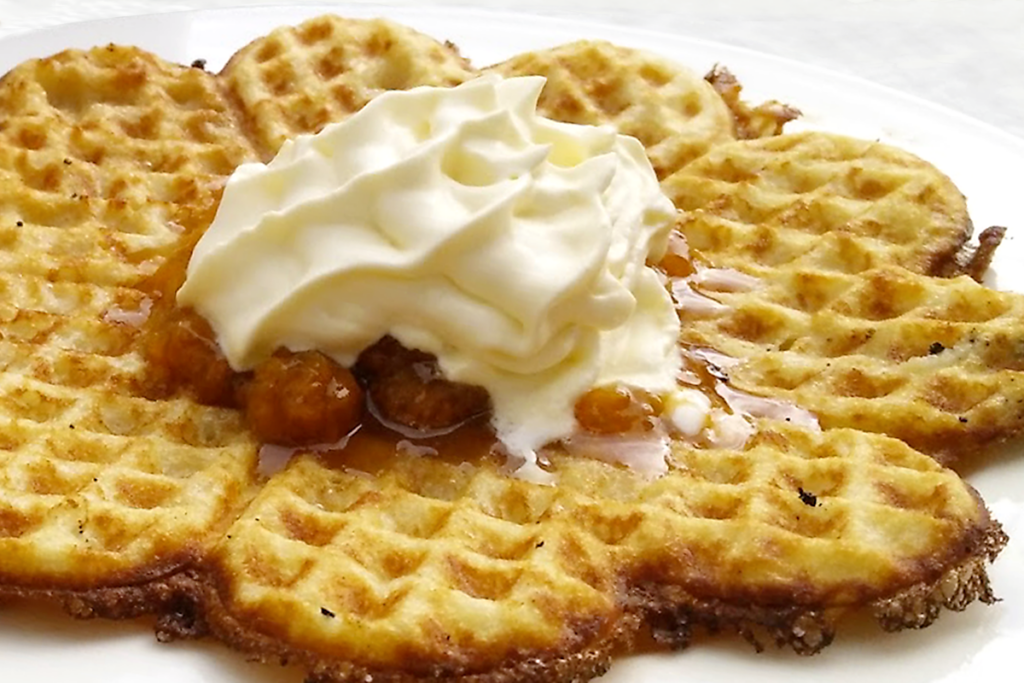 ---
SUNDAY 19 JUNE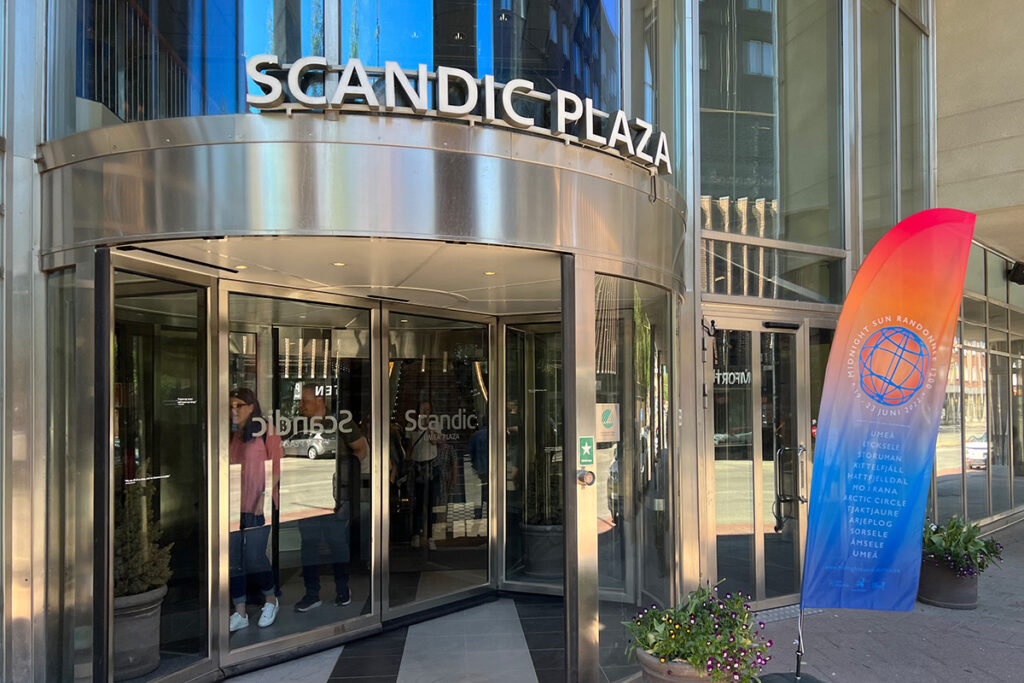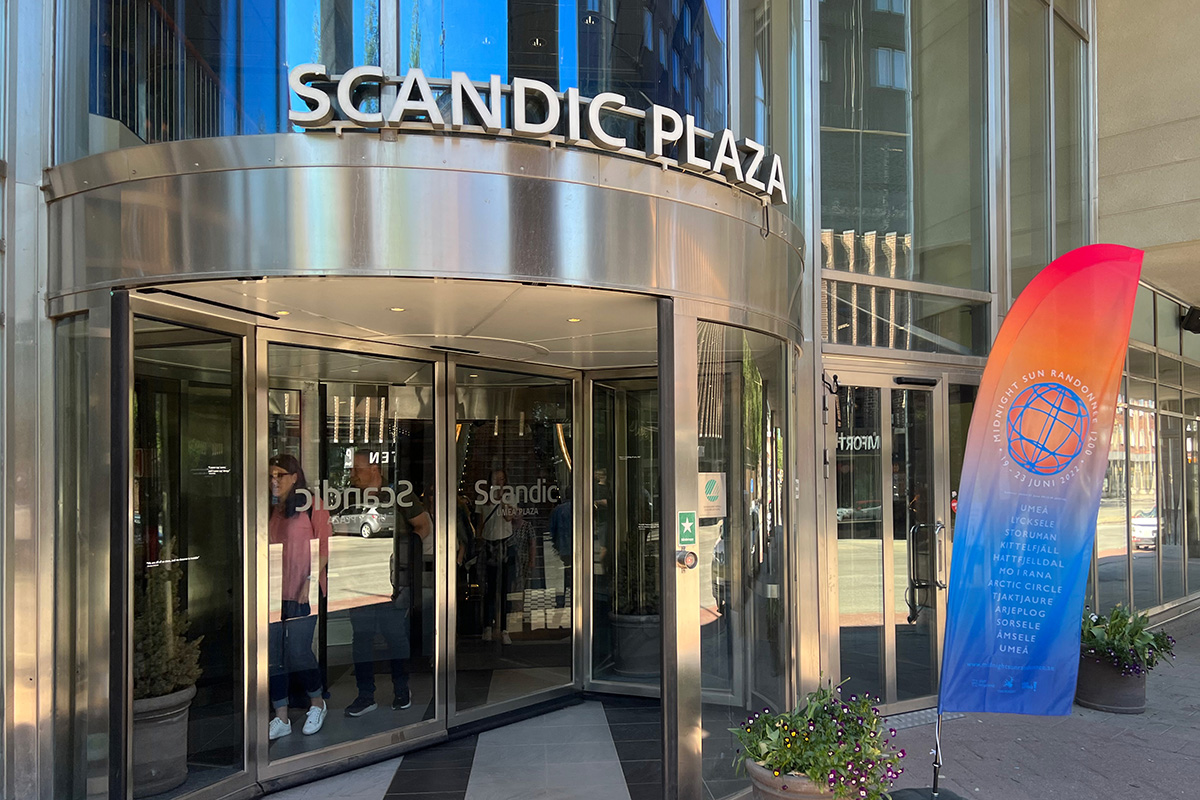 Umeå Scandic Plaza 12:00
Check out time is 12:00 if your staying at Umeå Plaza on Storgatan 40. If your also staying here after the event your bike box and luggage will be kept in a separate locked luggage room until you return after your ride.
Bike shop 13:00 – 15:00
For last minute purchases and bike service head to the bike shop Umeå Cykelsport on Skiftesvägen 6B which will be open for MSR-particiants between 13:00 and 15:00.
Baggböle Manor 13:00 – 19:00
Baggböle Manor is situated in pleasant and peaceful surroundings next to Ume River and an arboretum housing trees and plants from across the world. It is located 3 km from the start location in Brännland and approximately 8 km from the center of Umeå. Here you can prepare for the event, relax and rest.
Park your bike on the terrasse behind the manor (the side facing the river).
If you want to get some rest before the start there is a quiet room with air mattresses on the first floor.
Between 15:00 and 16:00 a catered lunch box is served on the ground floor.
CATERED LUNCH
Kaiserschmarrn, scrambled pancakes with blueberry jam.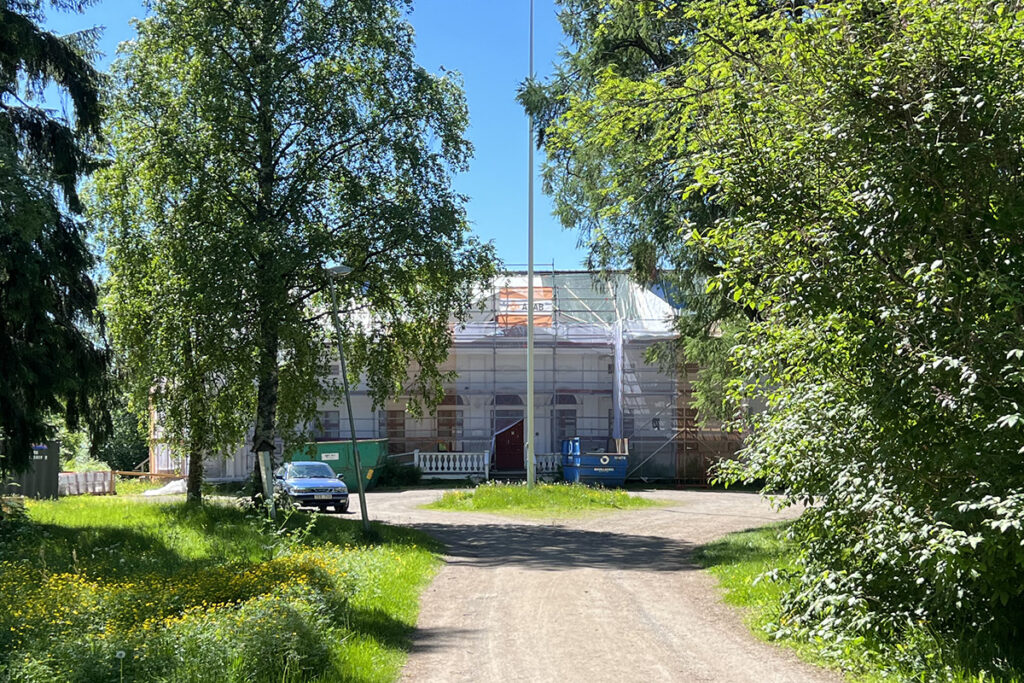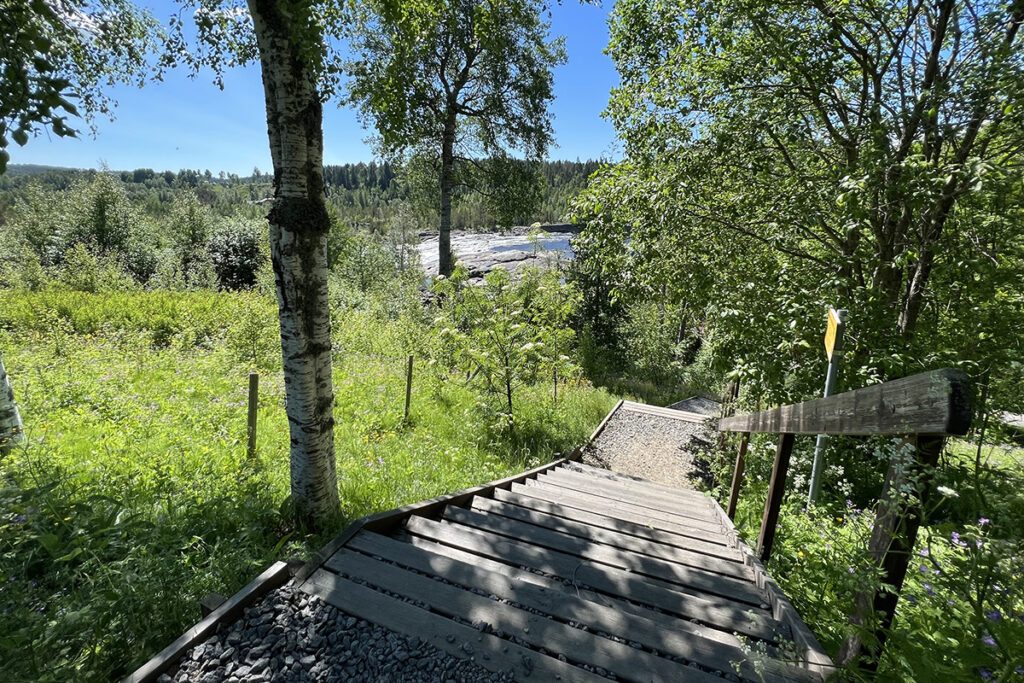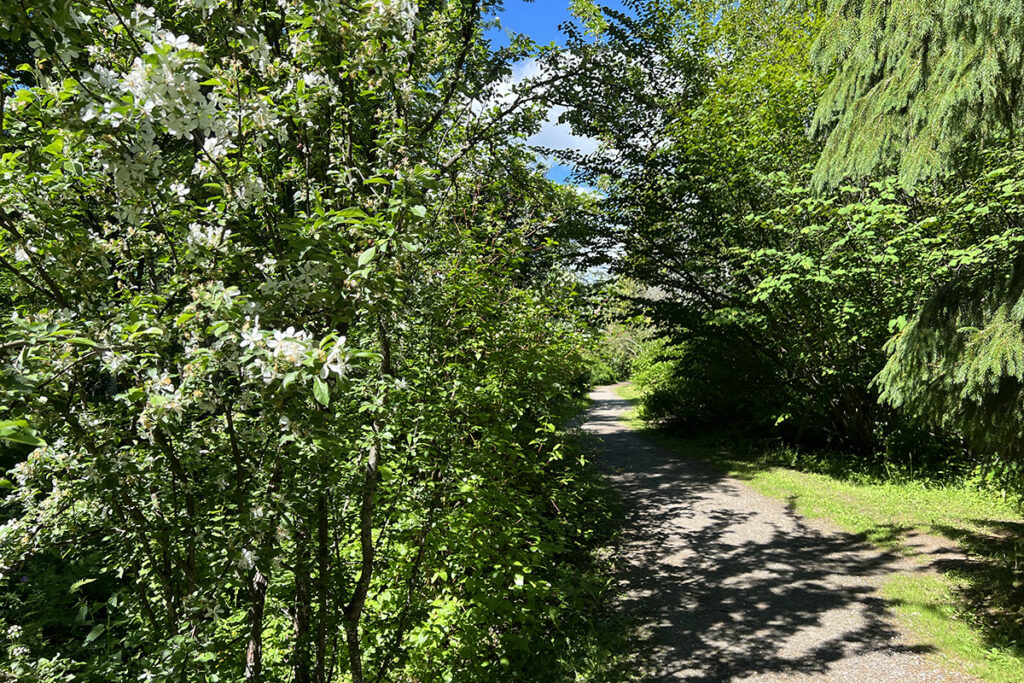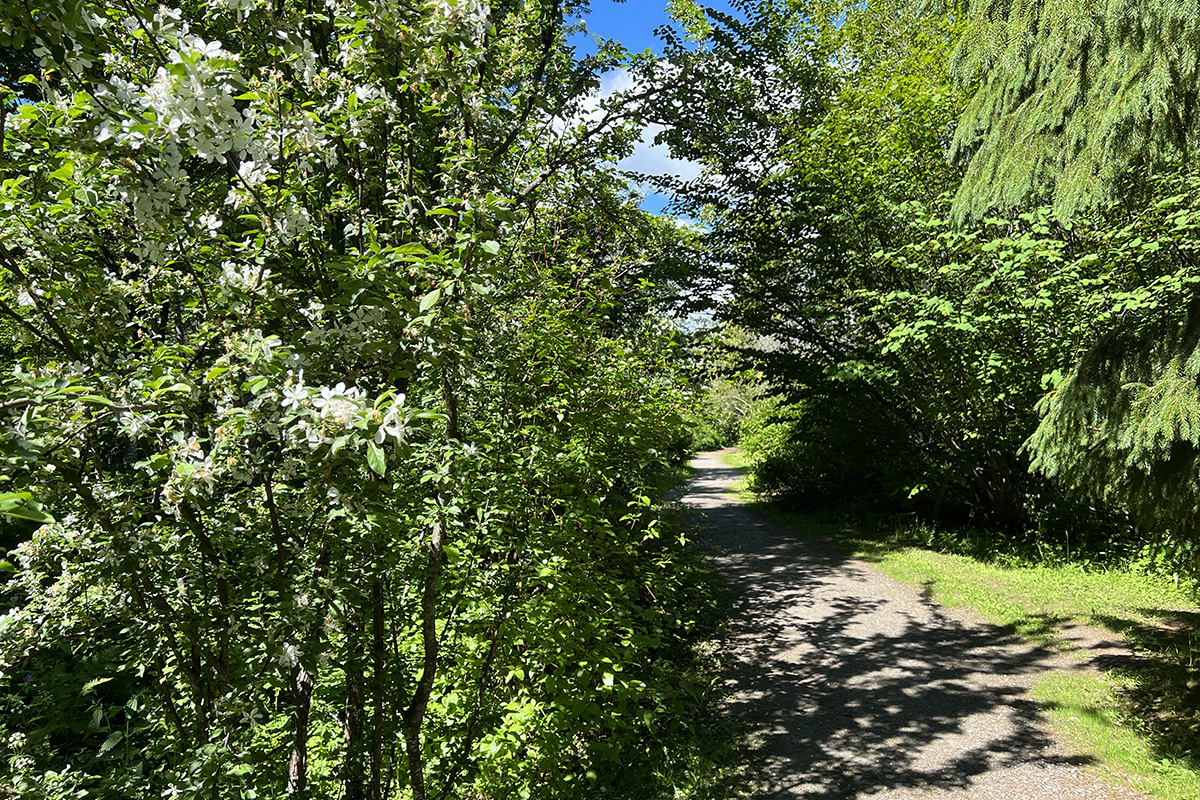 We are using a webb app during the event for rider safety and to facilitate preparations at checkpoints. Whilst your here please check that the app is working on your phone. Use the app demo to make sure that you can use the app comfortably during the event (the app will be online in May).
For late arrivals preordered MSR-jerseys can be picked at Baggböle Manor.
If you staying at the Umeå Plaza bring a bag with extra shoes; take the stairs down to the river and have a strol through the arboretum. Your bag will be returned to the hotel before you leave for Brännland Inn to register and to pick up your brevet card.
You can park your car at Baggböle Manor and leave it here during your ride.
A bike mechanic will be available in the evening to assist cyclists who are arriving by car and assembling their bikes here.
Brännland Inn 19:00 – 23:07
A dinner buffet will be available at Brännland Inn between 19:00 and 21:00.
DINNER
MENU
Baked chicken fillet
Sausage from Fam. Hansen charcuterie
Bulgur salad
Pasta salad, two varieties
Creamy potato salad
Mixed green salad Bean salad
Coleslaw
Garlic cream
Bread and butter
Water carafes on the table
Treats such as waffles with cloudberry jam and whipped cream can be purchased separately during the entire evening.
Check in starts at 20:00. Here you will receive your brevet card.
The brevet starts at sunset 23:07.
---
Find your way between the locations above: strava route Umeå – Brännland.
---
POST RIDE
Tapas Bar Deli 17:00 – 22:30
After the ride, sign out and leave your brevet card at Umeå Plaza then pick up your post ride meal box from Tapas Bar Deli on Storgatan 44, situated 50 m from Umeå Plaza. Opening hours between 17:00 and 22:30. If you finish outside opening hours a meal box will be waiting for you at the Umeå Plaza reception desk where you sign out. Menu for the meal box: a potato salad with locally produced smoked ham (with vegan alternative).