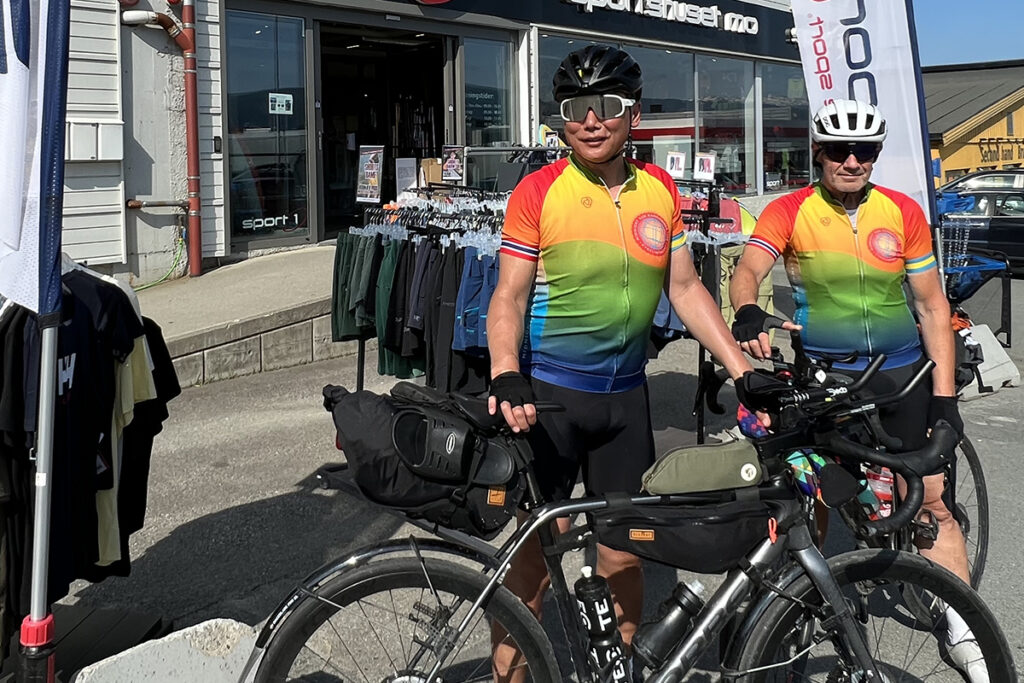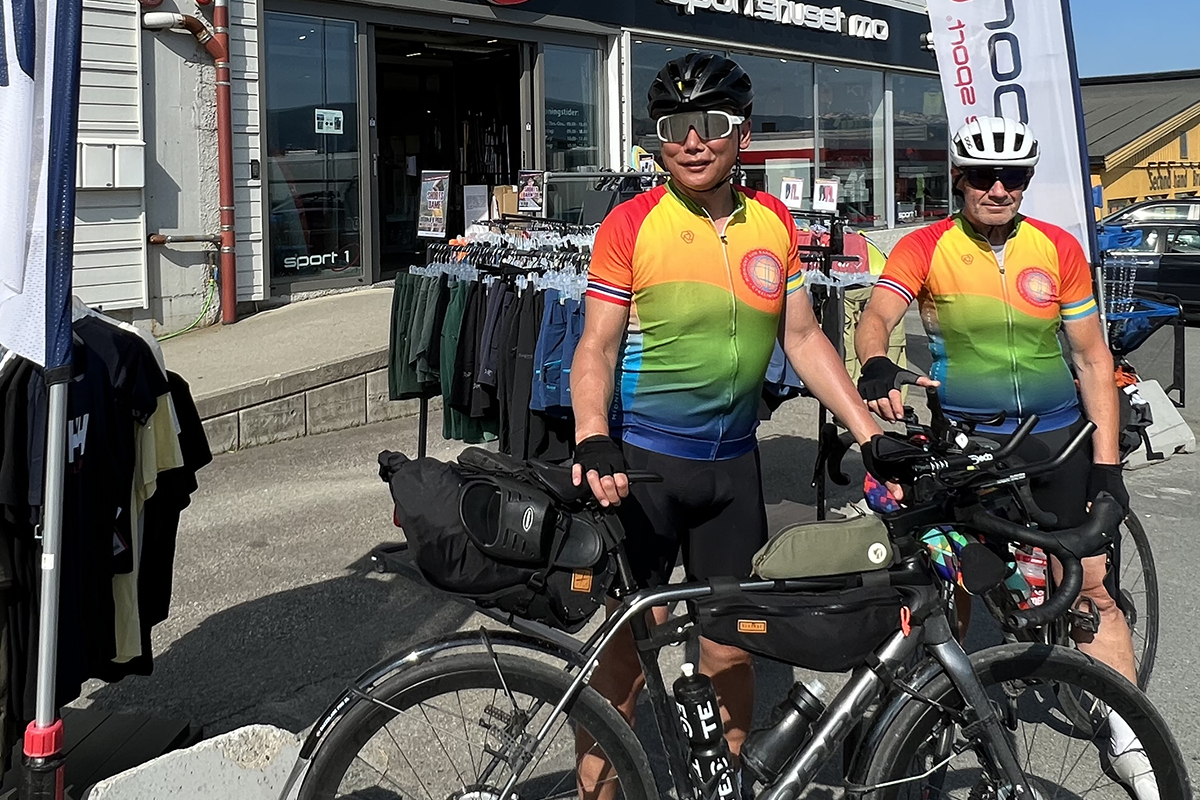 MSR jerseys.
The MSR 2024 jersey is offered in two different models: Tor and Grand. The Tor jersey is an aero model built from a four way stretch fabric with a tight fit. The Grand jersey is made from a slightly thicker and more robust material and has a slightly loser fit.
In order to obtain a minimum price, all orders will be collected during the winter and a group order will be placed on the 1st of April. If you wish to wear your jersey during the event, you must place your order no later than the 31st of March.
Your jersey will then be shipped either to your chosen delivery address by mid-May or to Umeå for pick-up at Brännland Inn during the pre-event buffet dinner on Saturday the day before the event.
A final group order will be placed for the MSR 2024 jersey after the event on the 7th of July.
Please note, apart from shipping costs also custom fees may be added to individual orders from outside the EU. To avoid shipping costs and custom fees please select the "Pick Up" option when checking out from the web shop. If you want to pick up your jersey in Stockholm please send an email to the jersey manufacturer.
These jerseys are made to order and cannot be returned. It is therefore important that you consult the web shop's size guide before ordering. Concerning TOR which is a racing jersey, if you are in between sizes it is recommended to size up. During the pre-event buffet dinner at Brännland Inn there will be a limited number of jerseys for sale. Subject to availability, size exchanges can be made at this time if your jersey doesn't fit.



For a 20% discount order your jersey when entering the event. After registering you will receive a digital voucher which you can use as payment on the La Chemise website at a time of your choosing. The voucher will be accepted for purchase and payment on the La Chemise website until the 7th of July.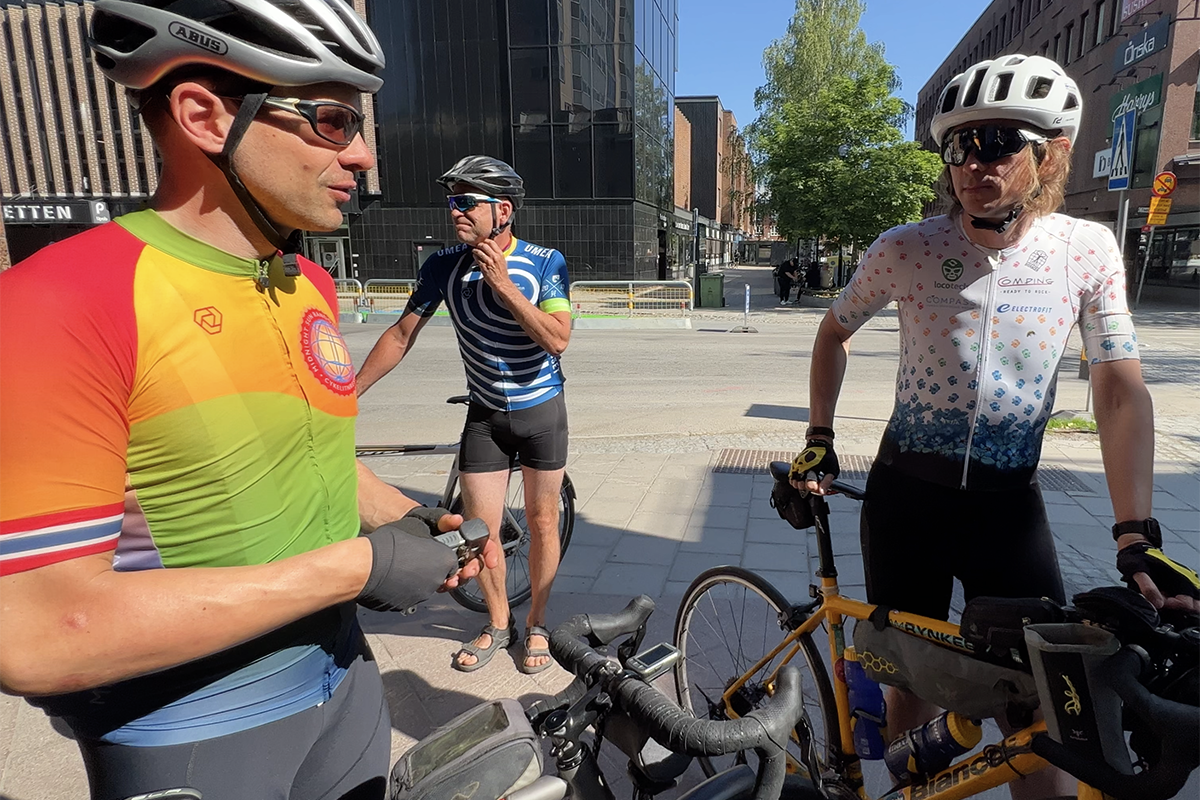 ---
Hight-Visibility Vest
Bad weather may create low light conditions and on roads with tunnels and/or traffic a high visibility vest is alwasy useful. The international cycling clothing brand SIGR (based in Umeå) is therefore offering their light weight high visibility reflective vest SILJAN to MSR participants at a pre-event discount rate of 60%.
Please visit the SIGR MSR-webshop and use the discount code from the event organiser at check out.
Shipping within Sweden takes about 2-3 working days and standard shipping takes up to 7-8 days in the rest of Europe. Express shipping takes between 1 and 4 working days worldwide.